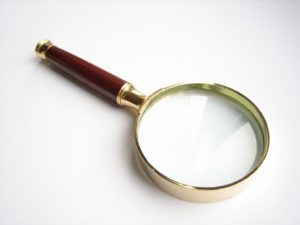 Last week, the social media boards were a flurry of discussion as a result of an email sent out by TREC to licensed agents regarding a new bill recently signed by the governor directly related to wholesaling. While titled "Sale of Equitable Interests in Real Estate Clarified" it seemed to do more to create confusion and concern than clarify the new TREC rule.
Here is what the body of the email said:
SB 2212 amends Chapter 1101 to codify the clarifying changes to TREC rules regarding sale of certain equitable interests in real property.
Just like the rule, this statutory change clarifies that a person selling or offering to sell an option or assigning an interest in a contract to purchase real property must accurately disclose to potential buyers the nature of the interest offered. If a person offers a property for sale when the person does not own the property, that person is engaged in brokerage and must be licensed to do so. This is the current law. Continue reading "Clarifying SB 2212: TREC's new Rule on Wholesaling" →