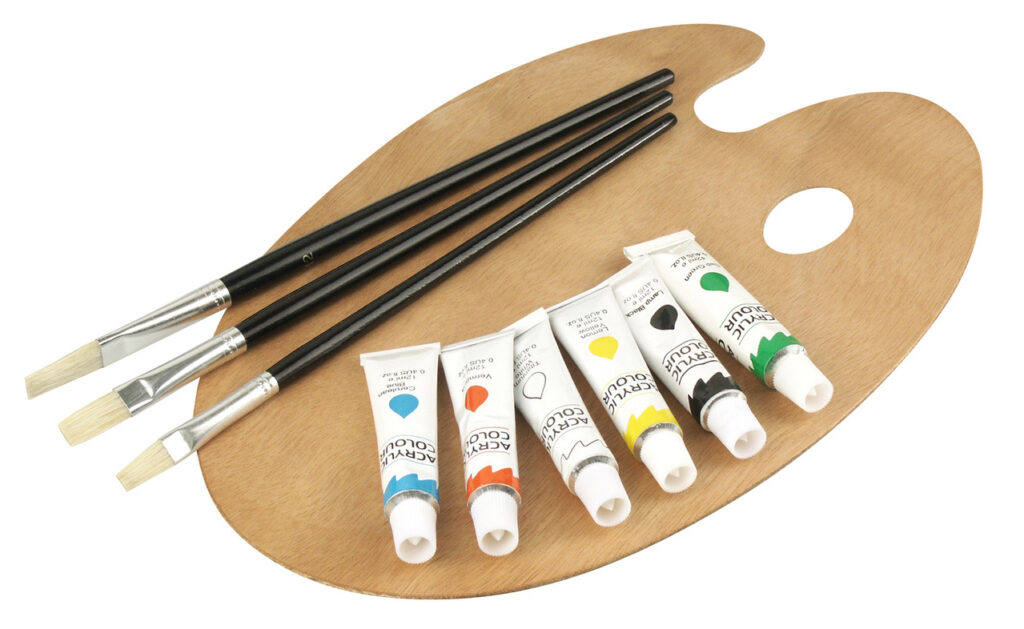 StepStone Realty is the Brokerage-Home for the Creative Real Estate Investor. But most people, even real estate agents, are not clear on what it means to be a creative real estate investor. What is creative real estate investing?
Quite simply, it's any type of real estate transaction that doesn't follow one of your traditional models. Traditionally, people have two options if they want to make money in real estate; either get a license and represent buyers and sellers or use a realtor to help you purchase property (that's been listed on the MLS) and hold that property (typically as a rental) until it appreciates.
There is absolutely nothing wrong with either of those models and many of our agents do both of those as one of the ways they choose to create income and wealth through real estate. However, those are not the only ways and more and more the more "creative" ways of making money in real estate are becoming mainstream. And it is our goal to accelerate that trend.
Other ways of making both income and wealth in real estate involve breaking out of those molds and learning to use more creative strategies to turn a house-lemon into a nice cold glass of house-lemonade.
First, you can find new and creative ways of finding houses that would be a good investment. The traditional model of using a realtor to help you search the MLS can be circumvented by directly marketing to sellers. If you've ever passed by a billboard that says they buy houses (ugly or not), you've already seen this type of marketing to find sellers in a more direct route.
You also can explore creative ways of facilitating a purchase strategy. You do not necessarily need to get the deed to make money in real estate. For example, you can agree to purchase a home from a seller, and then, rather than purchasing the home for yourself, you could sell your right to purchase to the home… perhaps to another investor (like me!). This is a process we call "wholesaling" and often is the main strategy investors use to generate income.
Third, there are many creative ways to finance the purchase of a property. Did you know you can take over someone's mortgage, even if the loan is not "assumable" and without needing to qualify with a bank? This is called a "Subject to" (or Sub2) purchase. Even if you need some financing, banks are not the only source of funds. Savvy investors are skilled at finding sources of hard and private money to fund their deals… and that is much easier than you think!
Finally, there are many creative exit strategies. While holding (renting) a property and waiting for appreciation is a fine strategy for wealth building, you can also flip the property, or even wrap a loan with a new loan and sell owner-financing. A wrap is one of my personal favorite strategies because it combines income with wealth building without the hassles of a tenant!
Unfortunately, these techniques are often stymied by an agent's broker. This scares many investors from getting their license in the first place. However, most of what you hear and read are myths and having a license is not a hindrance to investing, but a massive aid. The key is to find a brokerage, like StepStone Realty, that is not afraid of these techniques, who understands them and teaches you how to do them… the right way.
Once you broaden your view of the techniques available to you in real estate, you will find your income and wealth increasing and you are now on the road to financial freedom!