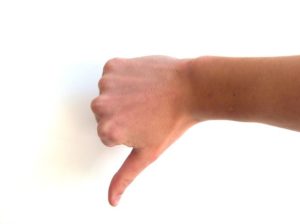 I talk to a lot of investors at various networking meetings around the state of Texas (and beyond).  Often when I ask if they have considered getting licensed, I'm met with a sneer or sour look on their face.
"No!" they will say, "I've heard that is a bad idea".
This is not a surprise since a quick google search of "should I be licensed as a real estate investor" quickly pulls up every top X list of reasons to NOT get licensed.  Most of which are myths about what that means.
Well here's my Top 14 Reasons TO be licensed! Continue reading "14 Reasons to Get Your License" →