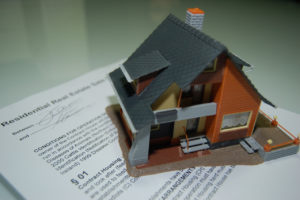 If you search the internet for "Should I get a real estate license if I'm an investor?" and you will find a whole host of lists of reasons NOT to get your license.
I find that most of those lists, though, tend to be based on rumor and "conventional wisdom" rather than facts or grounded in the law.
So here is my Top 5 Reasons an Investor SHOULD get a real estate license!
#1 Monetize More Leads
Leads are not cheap. And let's face it, not every seller we meet is ready to make a deal that makes sense from an investor-perspective. But when you have a license, you can also revert to listing the property when investing doesn't make sense!
Continue reading

"Top 5 Reasons Investors SHOULD be Licensed"