I give a lot of classes, including continuing education credit classes for Realtors, on the topic of "Sub2" — the practice of purchasing a home through the transfer of deed without paying off the existing liens. This is a way to assume someone's payments without having to qualify with the lender and without taking the note out of the seller's name. Attend a CE Class for more information!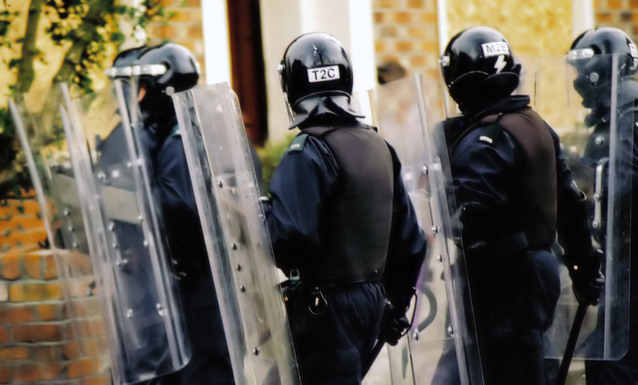 One of the first reactions is that this must be illegal! Or the banks "don't allow" that.
The truth is, it is perfectly legal and the lender cannot prohibit you from transferring your deed to whoever you want! More importantly, they cannot prohibit you from purchasing property "subject to" the existing lien.
Continue reading

"Should I Be Afraid of the "Due on Sale" Clause?"