It seems every day we are bombarded with competing information about the state of the housing market. Just this week we learned that the economy gained back a large portion of the GDP lost during the spring COVID-19 shut-downs.
Housing sales are back up, with a summer/fall sales increase replacing what normally occurs in the spring, and demand continues to press against low-inventory driving up home pricing.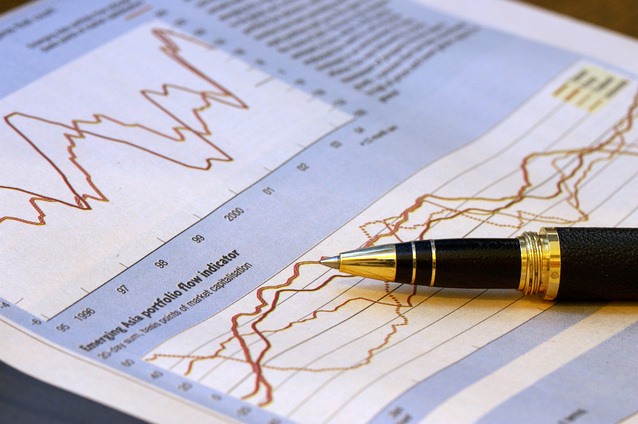 On the flip side, distress for many homeowners is looming. As the Mortgage Bankers Association has reported, 90 day delinquency rates are at their highest level since the third quarter of 2010. And as reported by the American Enterprise Institute (AEI), 10 large metropolitan areas (3 of which are in Texas!) are in serious risk of major FHA defaults with current 90 day delinquency rates exceeding 15%.
Continue reading

"What Distress?"