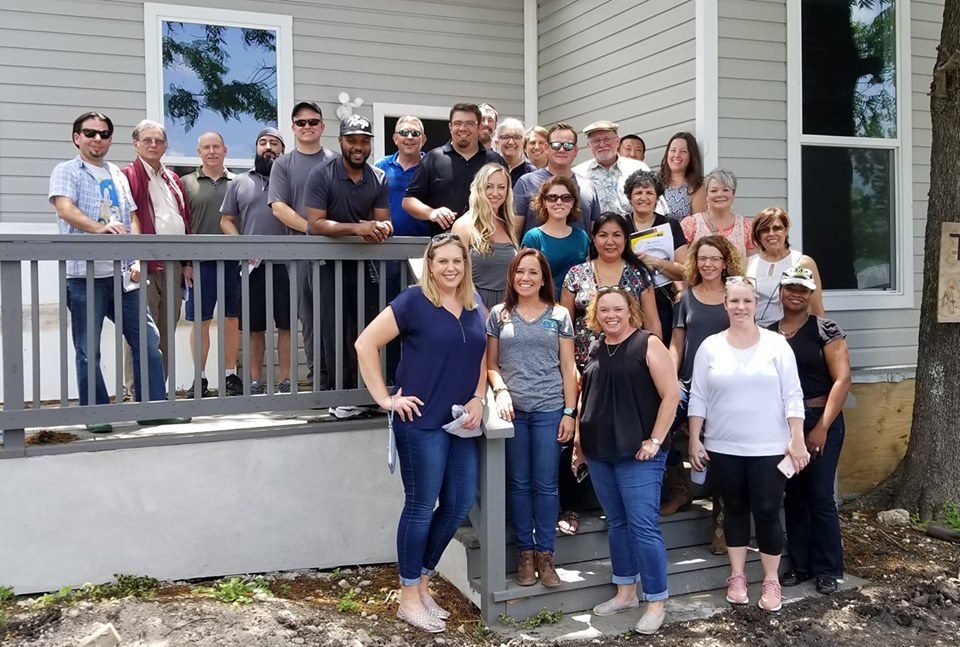 Each year, in each of our four major markets, we get an incredible opportunity to take a tour of some of our agents' projects. While we still have DFW to go, I already have learned so much from the incredible opportunity to learn from each other! Here are some of the highlights!
Deals come from a variety of sources. We see deals that were found in a variety of ways. Networking, wholesalers, mailers, cold calling and even the MLS! There is no wrong way to go about it, you just have to do it! I learned that those who are finding deals are looking in multiple places, early and often. That you never know where a deal will turn up, so best to do everything you can to keep finding them!
Follow-up is critical. On more than one occasion, the way the investor found the deal was through lots of follow-up. One deal was from a mailer sent over 9 months earlier! By building a rapport with sellers and with consistent follow-up, deals are out there to be found!
Be ready for surprises. Another common theme is that deals often don't go exactly as planned. Be ready for surprises, and most importantly, be flexible and ready to adapt or change strategies!
StepStone Agents are eager to Share! We heard several times how the money for the project came from another StepStone Agent. But they don't just share their money, they share their deals! We also saw partnerships and collaborative efforts. Most importantly, though, they are willing to share their time and expertise. By putting their project on the tour, we all got to learn and we can't thank them enough for that!

Finally, a special thank you to two of our other agents. Easy Street Capital provided the bus that drove us to each project so thank you to Owner and StepStone Agent, Casey Denton and to Sales Representative, StepStone Agent and Bus Host, Kelly Smith!